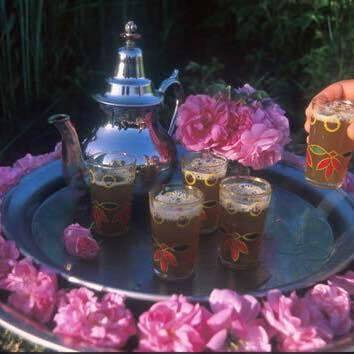 Oriental Restaurant - Lille
Gourmets you are, so come check this delicious adage passing the gates of La Menara.
The Menara name evokes a vast garden of olive trees, built under the Almohad dynasty and nestled in the city of Marrakech.
A peaceful place where you can stroll or indulge in daydreaming. It is this atmosphere that you find in La Menara Lille.
Any Moroccan cuisine awaits you. Chef you beautiful taste sensations with dishes like pastilla, food festivals par excellence, cuckoos or tajine.
You will feel so comfortable in this northern medina, you will find yourself surely, sitting on the terrace sipping mint tea in remaking the world.
Our opening hours:
daily from 12h to 15h and 19h to 23h30
open 7 days / 7
Opening hours
Monday - Sunday
12:00 - 15:00 / 19:00 - 23:30
Location